We are Proud to Welcome the HANG-DRY to the Mid-Atlantic Product line-up!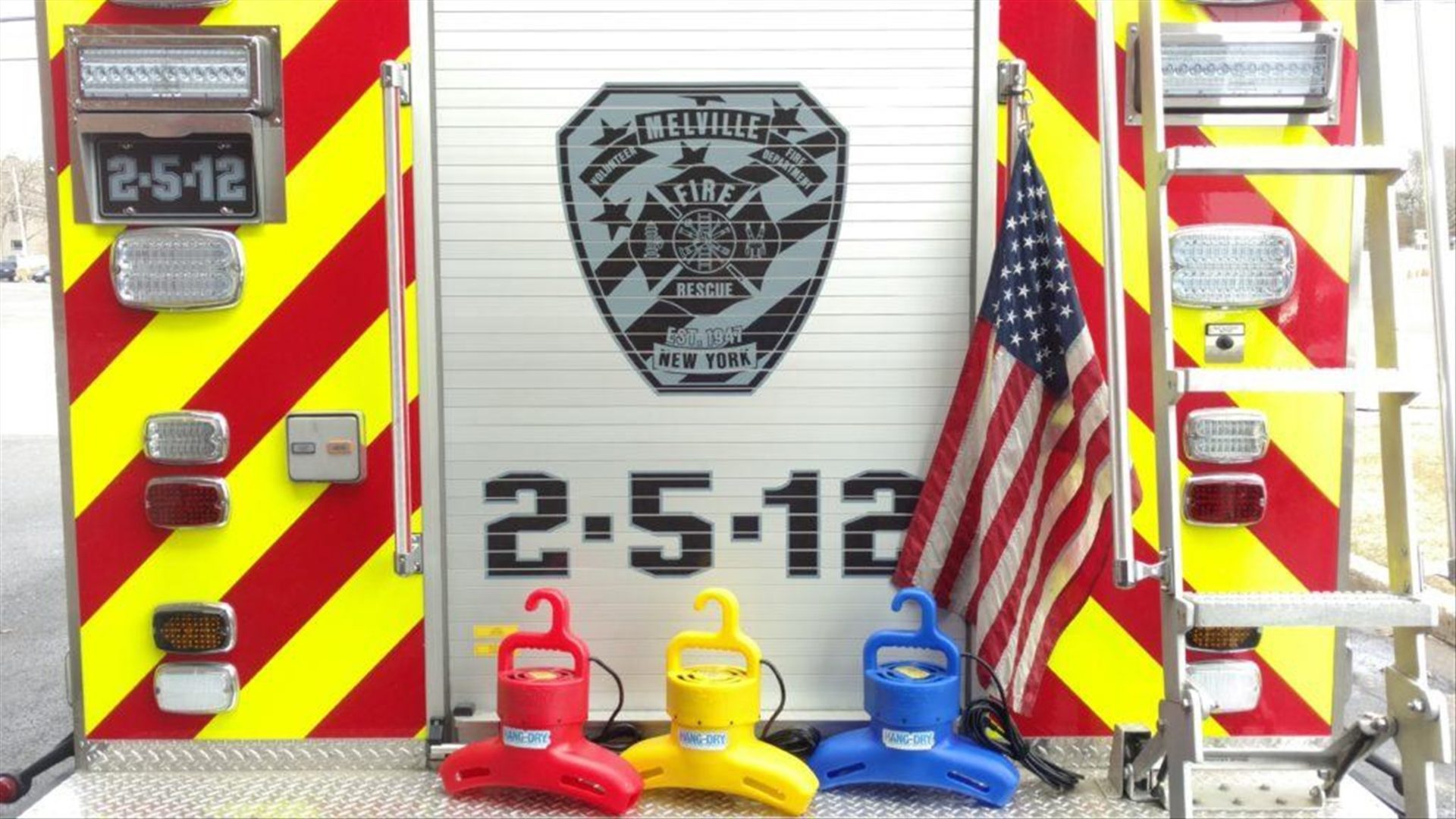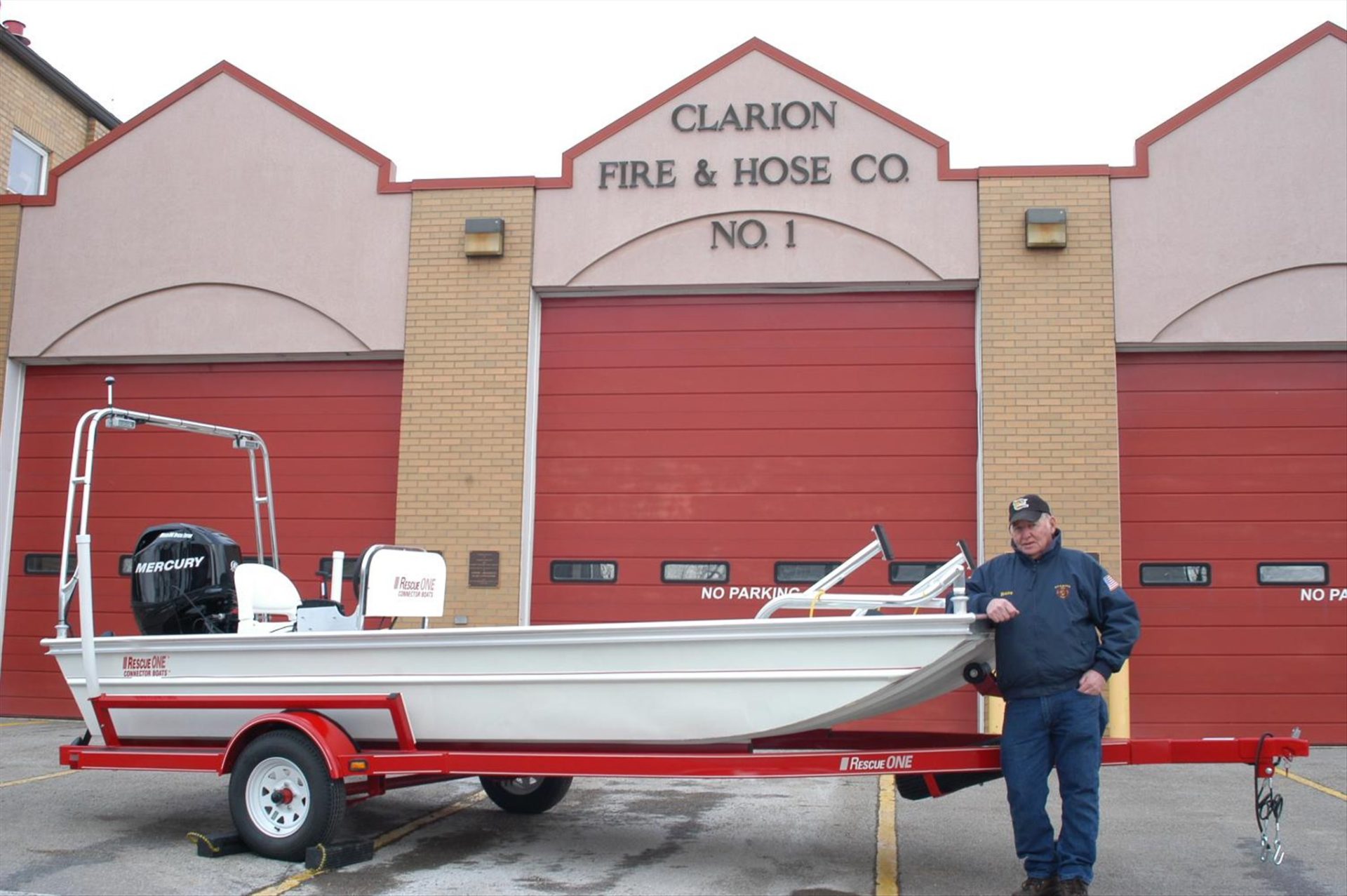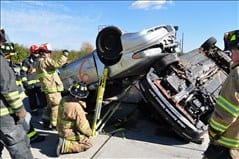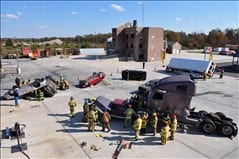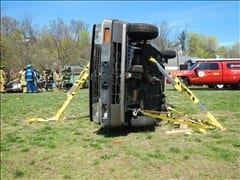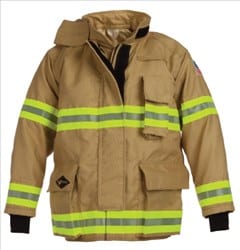 Working in Wet Gear Puts You At Risk
Water, perspiration and other contaminants can cause harmful bacteria growth and induce mold and mildew in any poorly-dried gear. To prevent bacteria and mold growth, gear must always be dry before being stored or packed for travel. In some extreme cases unsanitary gear can even lead to MRSA. For firefighters entering extremely hot environments, a dry suit is mandatory because any trapped moisture can turn into steam and can cause severe injuries.